Meet the Team
Offering outstanding videography and photography services
The Crew
Helen Saks set up Striking Media with the vision of using her 25 years of production experience to support businesses with strategic and impactful communications. She is proud to collaborate with the best creative talent in DC/ NOVA to create truly meaningful content that gets results.
Helen
Helen's passion for storytelling began with a love of autobiographies and led her to work on the British version of "Good Morning America." Her proudest moment came when Lauren Bacall personally thanked her for her favorite interview of her UK tour! 
Matt W
Matt's love affair with cameras began when he was given a Canon Camcorder on his 13th birthday. By the age of 14, he was busy documenting his new business venture – a woodworking business – and soon videography became his true love … that and his pup Marley!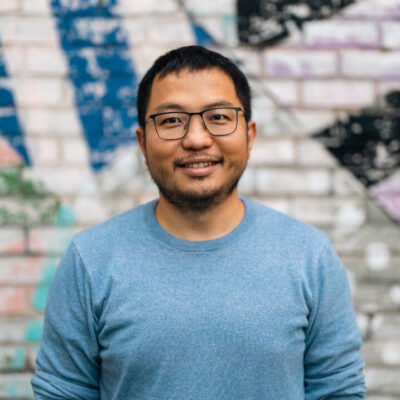 Liang
Liang knew he was in his dream job when he realized he could travel, meet people and combine his video footage into powerful visual storytelling. His talents extend to feature films, documentaries, TV shows and commercials.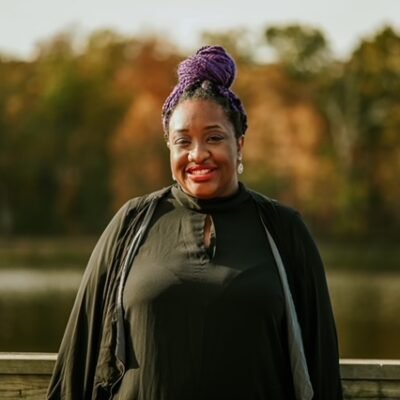 Nikkia
Nikkia is happiest looking at her planner and seeing it full of lots of different projects at The Kennedy Center to Verizon Center to Striking Media! She loves meeting different people from different walks of life, making her life richer and fuller and bringing a little bit of the world to her backyard.
Matt C
Matt's desire to get the perfect shot has got him into some sticky situations. Pre-DC he was based in Alaska working for the National Park Service. The (uninvited) subject of his backcountry shot was a big grizzly. (spoiler alert: he made it out safely!)
Megan
Megan began using a camera when she realized her drawings wouldn't move! She soon made many films starring her cat. As a visual storyteller, she's worked in New York, China, and now DC. Each project taught her that trust comes from really listening and observing the person in front of you.
Win
Win is constantly on the lookout for good coffee and captivating stories. On set, he is solution oriented, working hard to bring the vision to life. The team love Win as the quiet genius behind the production, discreet but powerful. Always fueled by caffeine!
Tristan
Tristan's love for film started at a young age. He is always looking to seek out new cinematic adventures and craft that picture perfect shot!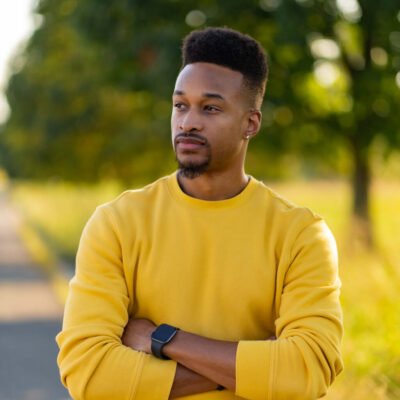 RJ
RJ's love for film began at a young age, mounting cameras to remote controlled cars to capture unique angles…..thanks to the family camera. He is now driven by a passion for composing powerful visuals!
Naz
Naz embraces the opportunity to meet a wide variety of interesting people that comes with life on a production set. A born communicator, Naz loves to learn about different people's experiences and cultures.