Strategy 1: Establish your goal
The first thing to do – before you engage a video production company – is to get clear on why you are making a video. What are you seeking to accomplish with this video? Who do you want to reach? Why are you seeking engagement from? Where are the people you want to connect with? 
You may want to introduce yourself and your business to potential clients. Explain how to solve a problem for your customers. Show off your company's skills and expertise, or celebrate a milestone. The possibilities are varied, but in order to evaluate how well your video succeeded, you must first establish its aim.
Strategy 2: Design the right call to action
The call to action is a crucial part of your video marketing. It's the moment at which you direct the viewer to take a specific action: "call us today," "donate now," or "learn more." Your call to action will be directly tied to your goal (see step 1) and should be trackable, so you can measure results (see step 3). The better your call to action, the higher your video's ROI. It may be the most important phrase in your whole video.
To boost your video's ROI even further, consider the content around it. For example, you can optimize the web copy that surrounds the video or the angle of your social media posts to amplify the power of your call to action.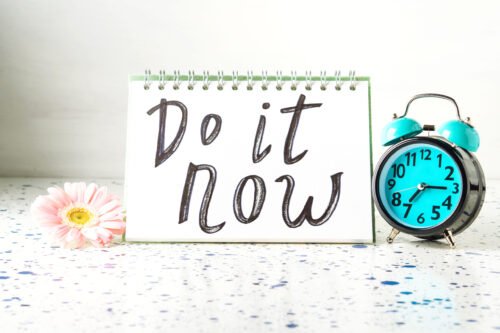 Strategy 3: Identify metrics
One of the best things about digital marketing efforts, including video, is that it's simple to track how users interact with them. By selecting the right set of metrics, you'll be able to quantify your video's impact. And if this seems overwhelming, or you just don't have the time to track metrics yourself, don't worry! We can help you.
Here are a few examples of smart metrics to track for different goals:
If your goal is increased brand awareness, you'll want to track "top of funnel" metrics. Number of views, number of impressions, number of website visitors, time spent on your website, and number of social shares are all good metrics to track.

If your goal is increased sales, you'll aim to follow a user from the time he or she engages with our video to the moment he or she clicks "buy." Tracking click-throughs, calls, signups, and conversion rates will be helpful here.
Strategy 4: Consider the intangibles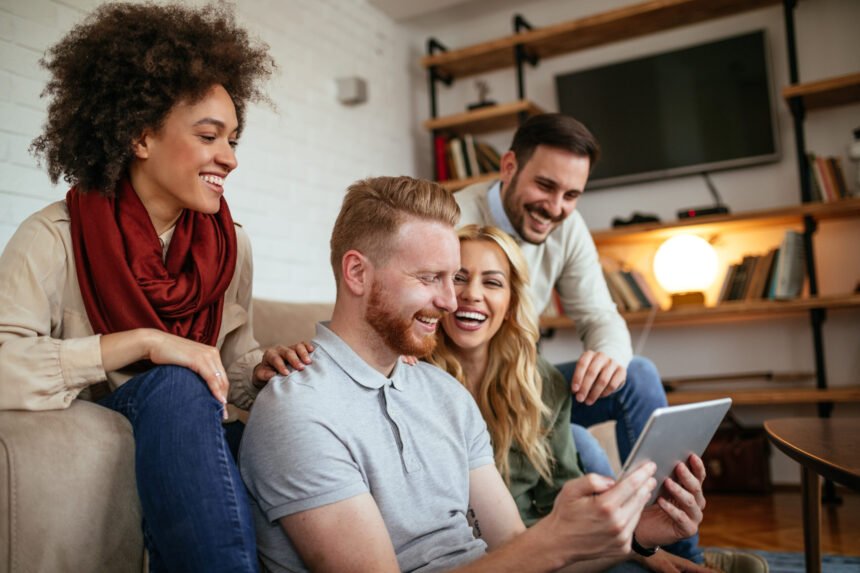 One way to calculate ROI is to add up the total financial investment in the video and compare it to the profit that the video resulted in. This number is often impressive enough on its own to confirm a business owner's enthusiasm for video, but video's true ROI goes beyond dollars and cents. There are many intangible factors as well, such as increased engagement with your current customers and an increase in your brand's reputation. Don't forget to assign a value to these invisible – yet important – benefits.
Striking Media is a full-service media production company with over 25 years' experience. Our passionate team of creatives work with brands of all sizes to create engaging visuals to boost visibility and raise awareness. Contact us today to find out more about how video can help you reach your business goals.